It's your chance to sample and enjoy the outstanding flavours of the Gold Coast's favourite winery!
From award winning reds and sparkling whites including Chardonnay, Sauvignon Blanc, and all flavours of red… To delectably sweet Winter Wines such as chocolate, coffee, lemon, lychee and so many more… There's a delicious wine for every kind of palate at Mount Nathan Wines…. And you can try some of our absolute finest on a wine tasting that you'll never forget.
look – swirl – smell – taste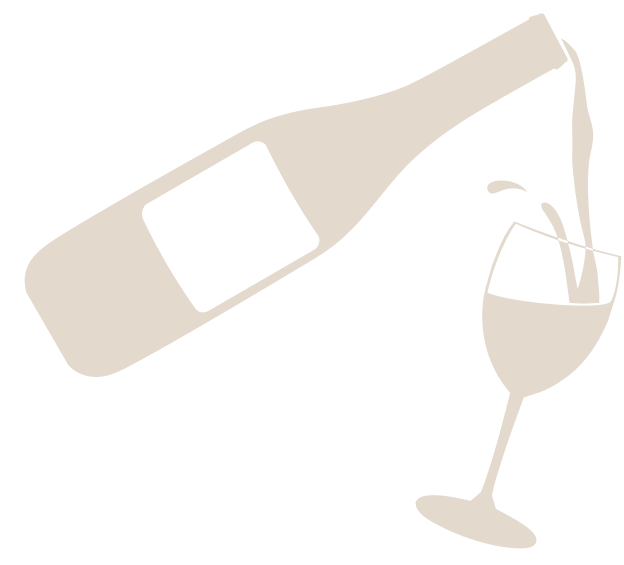 Book your wine tasting now!
We are open 10:00am to 5:00pm every day
1 – 5pm ANZAC Day and normal trading hours Monday 26th
220 Clagiraba Road, Mt. Nathan, Queensland 4211 Australia
Email:
info@mtnathanwinery.com.au
Mt Nathan Winery supports the Responsible Service of Alcohol.