look – swirl – smell – taste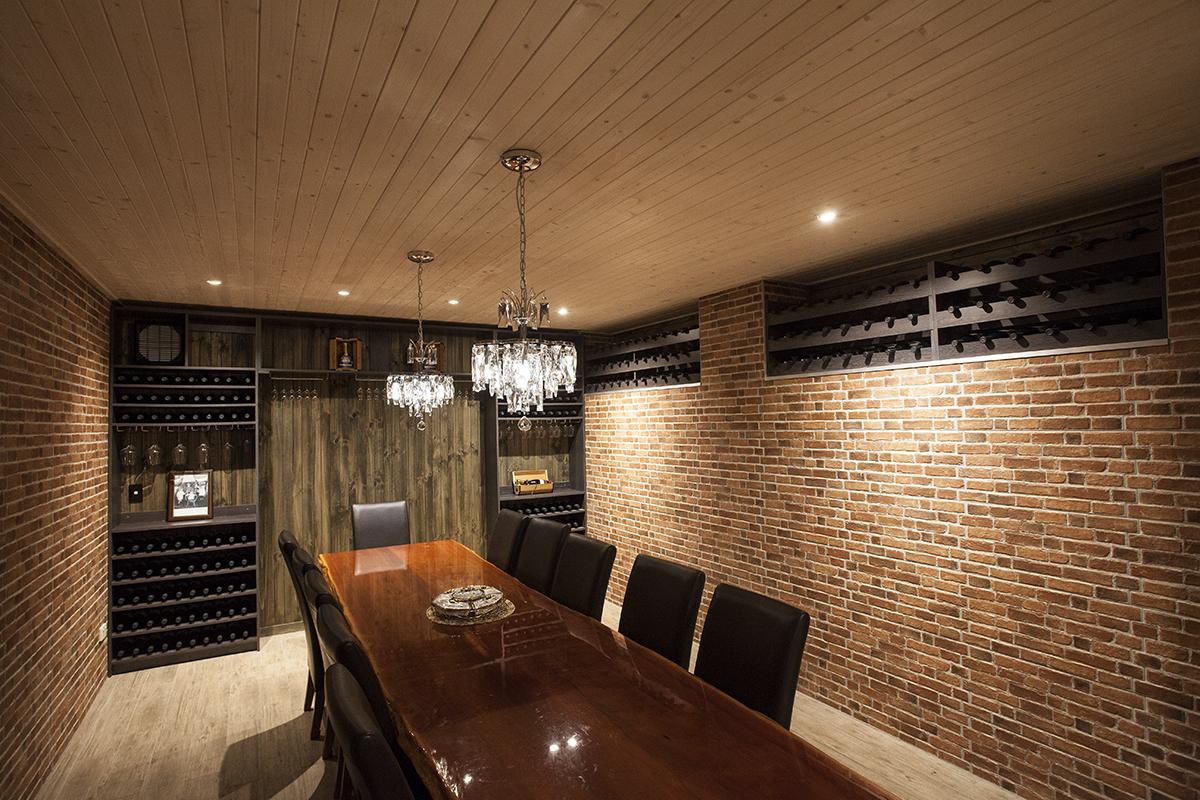 Hire our private wine tasting rooms for your next function
Variety of room sizes available with the option to self-cater and decorate as required.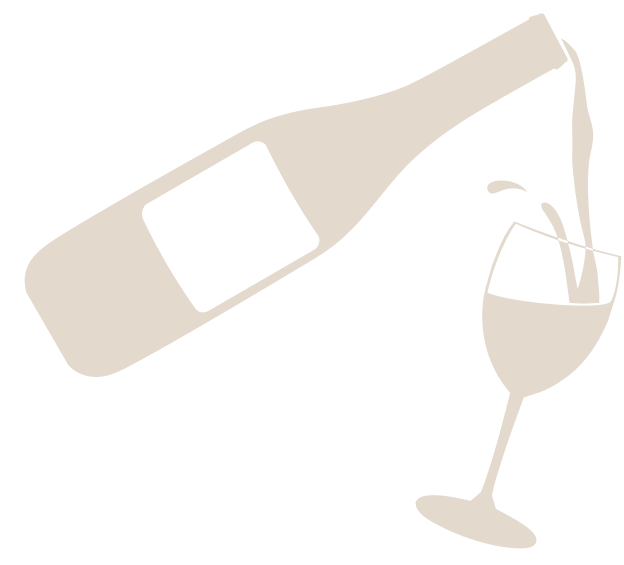 Three various sized rooms with wine tasting, small cake refrigeration and clean up included. You can decorate the room to your taste!
There's so much to see and do at Mount Nathan Winery… Whether you're here for a wine tasting or just taking a look at what's on offer. We also accept bookings from tour companies!
So please join us on a virtual tour of our beautiful venue and facilities!
Now you've taken the online tour, come in and visit us in person!
We are open 10:00am to 5:00pm every day 1 – 5pm ANZAC Day and normal trading hours Monday 26th
220 Clagiraba Road, Mt. Nathan, Queensland 4211 Australia
Peter Gibson has given Sasa Song permission to contact existing Chinese customers.
Mt Nathan Winery supports the Responsible Service of Alcohol.