Mount Nathan Winery
Our goal is to make you as passionate about wine as we are.
Wine Tasting
Award Winning
Give us a call
+61 7 5533 7780
Send us an email
info@mtnathanwinery.com.au
Or you can visit us
220 Clagiraba Road, Mt. Nathan, Queensland 4211 Australia
look – swirl – smell – taste
Welcome to Mount Nathan Winery
A family owned and operated boutique winery based in the picturesque Gold Coast Hinterlands. Whether you live locally or are visiting from further abroad, everyone is invited to discover the very best wines in the Gold Coast region.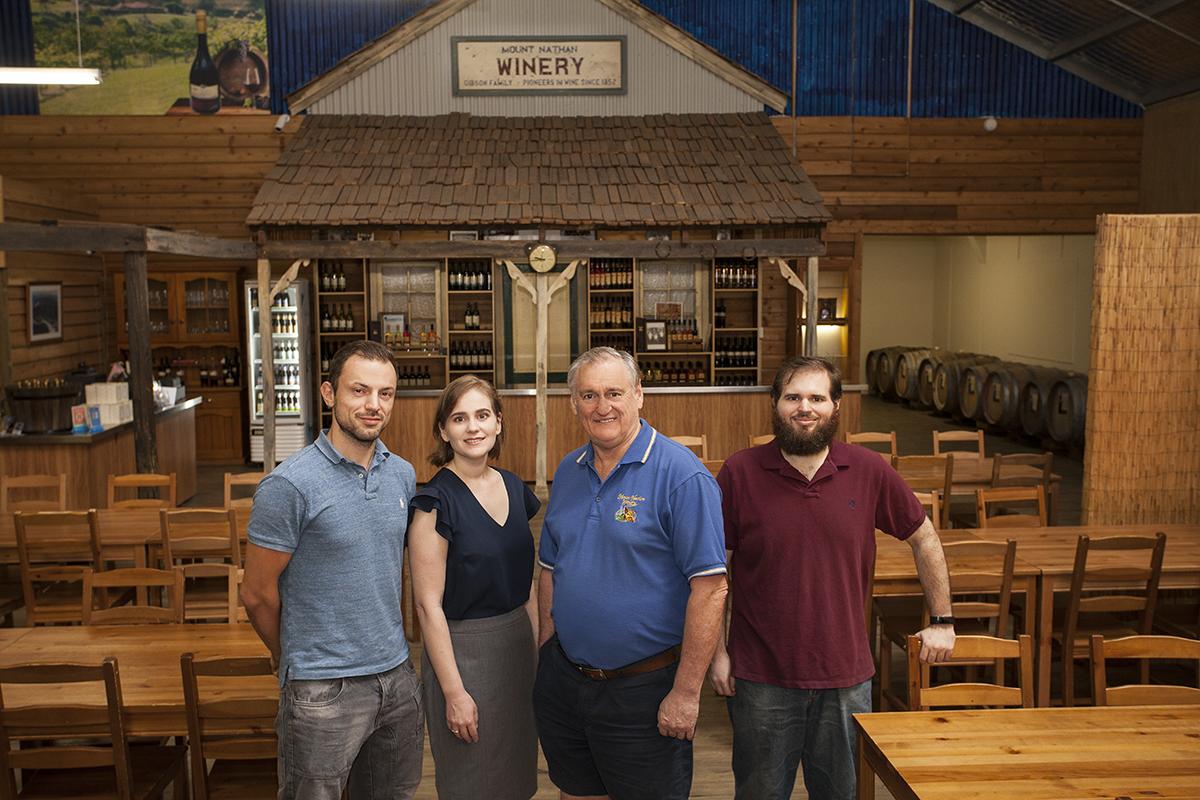 Our Story
The story of our Gold Coast winery begins way back when our family migrated to Australia in the 1850s. Since then our passion for winemaking has only grown stronger. We pride ourselves on our premium wine varieties from the unique fortified honey range to fortified barrel and signature wines.
If you'd like to take a virtual tour of our venue, just head to our gallery. You can explore our facilities, see our decadent wine tastings, meet our friendly staff members, and even catch a glimpse of our farm animals!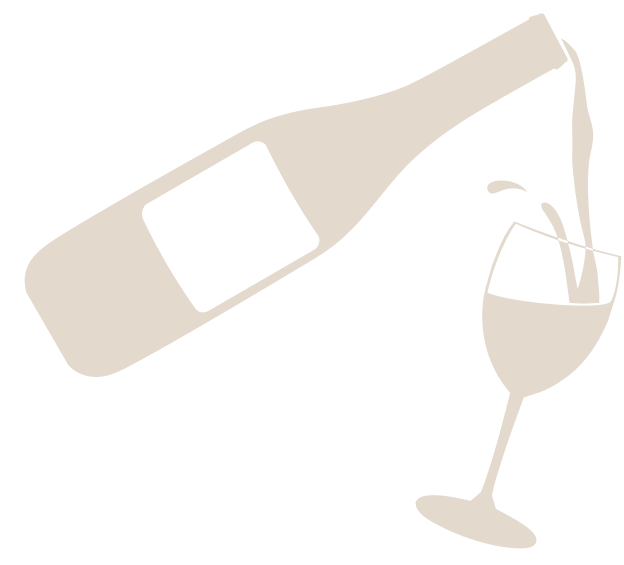 Consider yourself a wine aficionado?
Then you won't want to miss wine tasting! It's a treat for newcomers and fanatics alike. We'll introduce you to just a few of the wines that you'll discover – and likely want to take straight home afterwards.
Our Gold Coast winery is easily accessible – only 20 minutes from Surfers Paradise, 30 minutes from Tweed Heads, and 45 minutes from Brisbane. We're open nearly every day of the year and you're always welcome to pay a visit.
Contact us today if you have any questions.
Three various sized rooms with wine tasting, small cake refrigeration and clean up included. You can decorate the room to your taste!
Come on up for a day trip and try our many activities. From intimate wine tasting, relaxing in our air conditioned winery, feeding our sheep and llamas, or strolling through the luxuriant plantation – it's a great day out for the entire family. We also accept bookings from tour companies.
We are located in one of the most beautiful paced on the Gold Coast. Come visit us soon!
We are open 10:00am to 5:00pm every day 1 – 5pm ANZAC Day and normal trading hours Monday 26th
220 Clagiraba Road, Mt. Nathan, Queensland 4211 Australia
Peter Gibson has given Sasa Song permission to contact existing Chinese customers.
Mt Nathan Winery supports the Responsible Service of Alcohol.