A few words about our history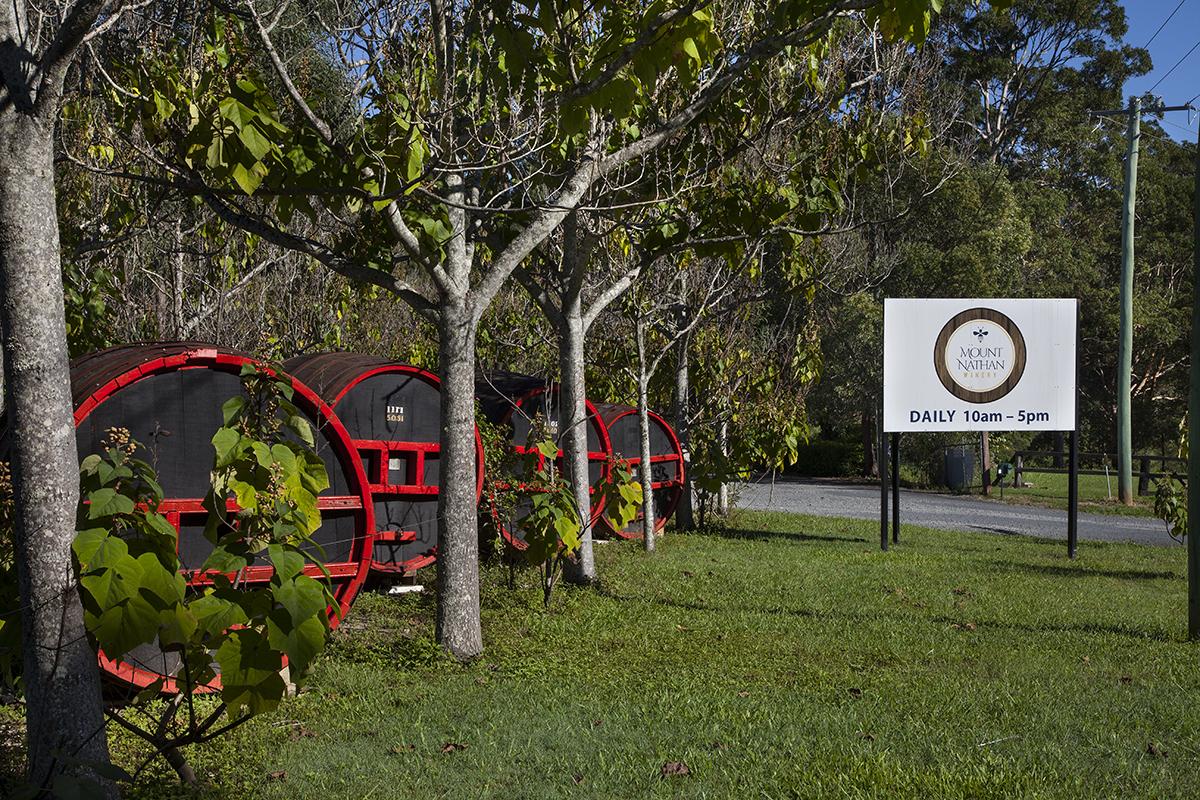 Mount Nathan Winery has grown from humble beginnings to become one of the finest Gold Coast wineries.
The family had a passion for wine making and this flourished through George Gibson. George founded the Central Coast Winery Pty Ltd in the 1970s with assistance from his son Peter. Together they experimented with varieties of winemaking from using traditional grape to assorted fruits and vegetables and honey.
Desiring to expand the family business, and after researching the South-East Queensland wine-making industry, Peter founded Mount Nathan Winery in 2002.
Success struck in the early years of 2005-2006 for Mount Nathan Winery after Peter and George created the honey fortified wine Winter Original. Peter's son Paul was instrumental for the expansion of this range. Winter Original has proven exceptionally popular winning the coveted Double-Gold Medal at Hong Kong's China Wine Awards of 2012.
The winery expanded further within international tourism, created fruit infused honey wines, and released premium fortified wines for tastings and purchase.
We lost George in December of 2010 but his memory lives on in our winery's experiments and creative process. His last gift was the recipe for Gibson's Gold which contains 96% pure 23krt Gold Leaf. Peter and Paul finished George's final project in tribute.
Continuing in the family legacy, Peter's daughter Rebecca and son-in-law Dmitry assist in the business operations on a full-time basis.
Mt Nathan Winery supports the Responsible Service of Alcohol.